PASSIVATION OF STAINLESS STEEL


Meets and complies with all import & export environmental regulations (RoHS).
The passivation process in basic form is a chemical bath, main ingredient nitric or citric acid, is designed to maximize the inherent corrosion resistance of stainless steel parts after fabrication by machining, pressing, rolling, lapping, tumbling, stamping, Etc. During the fabrication or machining process, microscopic amounts of iron may be worn off the cutting tools or other procedures used and transferred to the surfaces of the stainless steel project.
During early stages, the metal may appear shiny in the as-machined or finished condition. These microscopic-free iron particles can lead to rusting and contamination on the surface after air exposure. To maximize the natural corrosion resistance of the stainless steel, passivation is a critical step, which will remove surface contaminants, such as iron particles from tooling and other ferrous contaminants from shipping, receiving and handling of your stainless steel material.
INDUSTRAPLATE CORP.
PASSIVATION CAPABILITIES

Maximum corrosion protection
Pre-clean chemically or grit/glass bead blasting
Elimination of iron contamination
Racking and basket processing
Water immersion and copper sulfate testing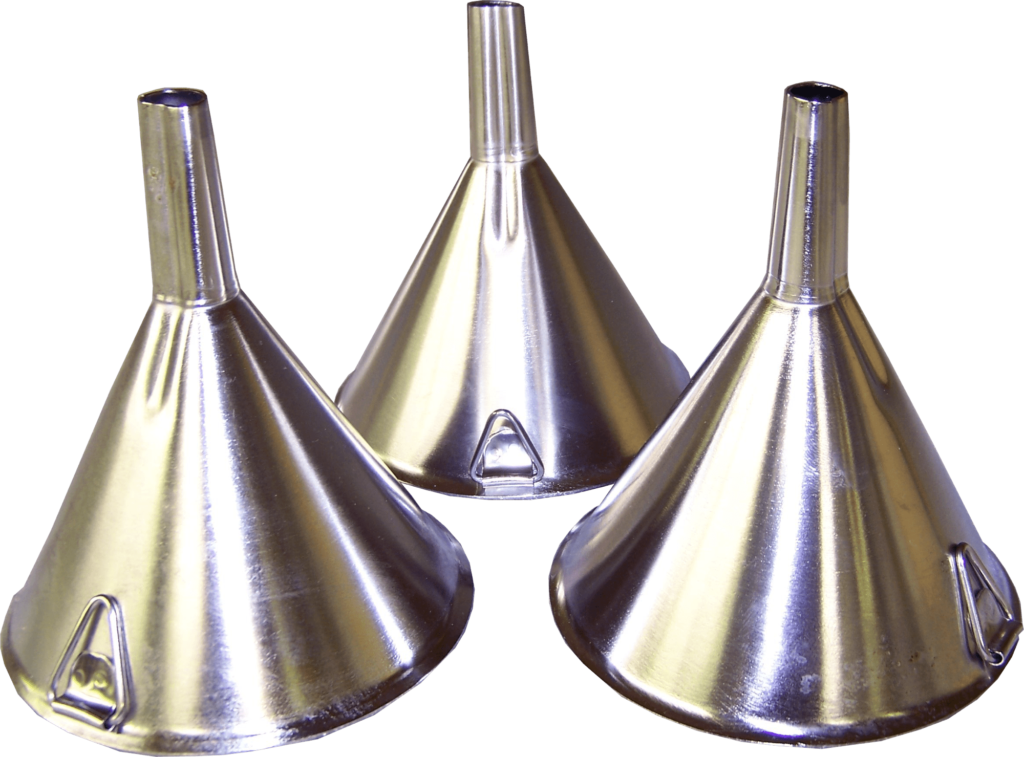 The passivation process is formulated to remove ferrous contamination and will not remove weld burns, heat staining due to grinding or heat scale from heat treatment. A pre-cleaning process before passivation, such as acid pickling, aluminum oxide/glass bead blasting, tumbling or polishing will prepare the stainless steel surface for satisfactory passivation.
GENERAL PASSIVATION APPLICATION
Aerospace/Aviation
Fuel System Devices, Fasteners, Mechanical Tubing, Manifolds, Frames, Air System Components.
Electronics
Drive Components, Fasteners, Processing Equipment, Metallic Components Connectors.
Food & Medical
Implant Components, High Purity Filters, Water Treatment Components, Screens, Strainers, Transport Containers, Sterile Equipment.